Hey guys I figure I would make it official and post some of what I have going on currently. Just cause I like the wow factor lets start with the blooms in my yard.
Tiger maple
"Abutilon vexillarium"
This is actually a current project plant. I found it at a florist covered in aphids. Struck a good deal and have cleaned it up and it is currently in recovery mode but doing very nicely so far.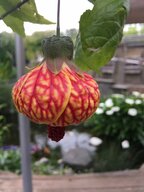 Alpine mint bush (one of my favorites!)
"Prostanthera cuneata"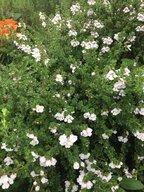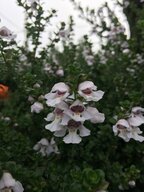 Blue Sage
"Salvia sylvestris Caradonna"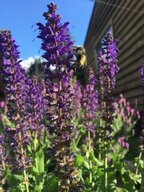 French lavender (we like calling it mickey mouse lavender)
"Lavandula stoechas"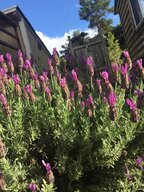 Calla lily
"Arum lily"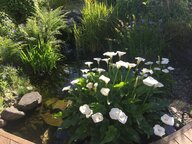 St. Johns Wart
Hypericum perforatum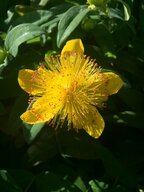 Ideally I just put a few smile on some faces...I know that's what they make me do! I