I love container gardening, most of my big crops are in raised beds and them i have several things in bags and pots. I plant all my regular potatoes in bags the harvest is so easy and i always gt at lease 5+ lbs. Pots for vining plants cucumbers, melons, and I tried beans in pots this year. I won't do that again. they like to be uniformly moist and mine got a little dried out! but harvested enough for several meals.
I joined a group that shared bean seeds, and hope that I have plenty to return the share. first Black beans!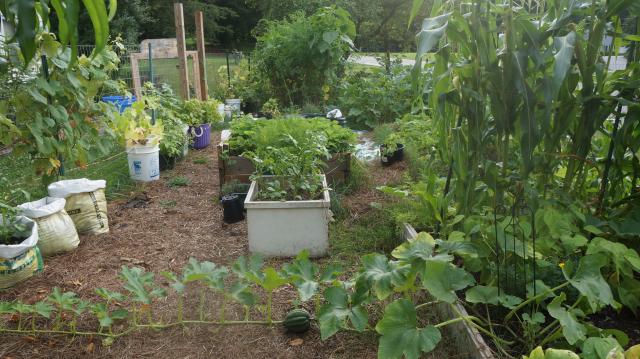 hope you like the photos!!