Messages

45
Planting Zone

8b
I figured I would share some pictures of one of my favorite indoor plants currently.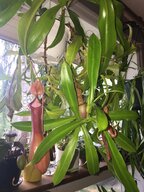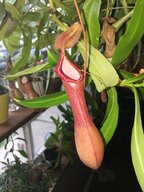 Some cuttings I did a while back that have taken off nicely.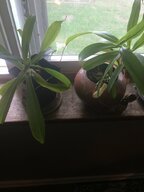 I have been doing a bunch of cuttings when possible from this plant. They have proven to be very easy to clone only using plain water (changing it out every few days). They take their sweet time to root but have had about 90%+ success rate so far. They do take over a month typically to show their first signs of rooting but once they do they tend to grow faster at that point.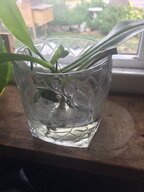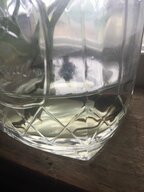 They are really good at making fly soup! (this is a shot looking inside one of the cups, if you couldn't tell)